Who doesn't love colouring?
Download your favourite scene from the book and create an alternative scene. If you email me your pictures they may feature on my social media feeds.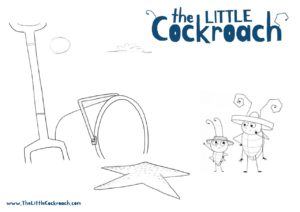 Mini Book Review
I'd love to know what you think of Pedro's story. Would you like to complete a 'mini book review' and send me your thoughts?